When Android was first released, just like when Macs were first introduced, the operating system didn't easily collaborate with other programs. In fact, there were many apps and games that wouldn't work on Android or would only work on Android and no other operating system.
The term "Android" has been associated with a lot of things over the years. Today, it is most commonly used in reference to an operating system developed by Google.
This mobile operating system is based on Linux, but was built to compete with Apple's iOS. Android has been designed specifically for touchscreen smartphones and tablets as it boasts a user-friendly, intuitive interface.
The same problem occurs when it comes to online storage. Not all online storage solutions providers accommodate Android users. However, there are some that are ready and available for integration with all types of Android devices–here the the top affordable online storage plans for Android we think absolutely rock.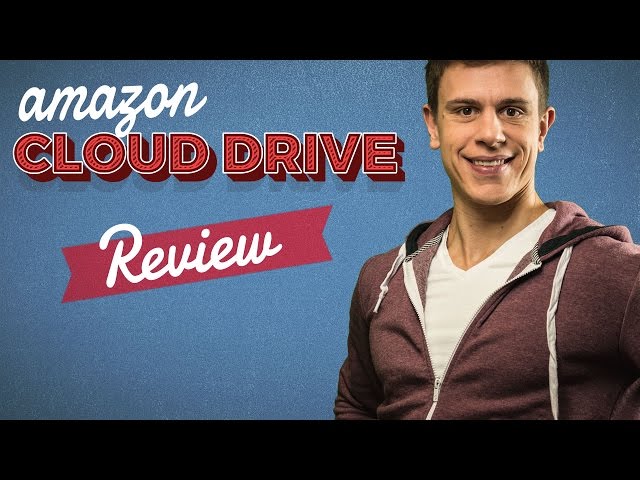 Just a few months ago, Amazon announced that it would offer unlimited storage for free as part of a 3-month trial. This service lets users choose between unlimited photo storage and unlimited storage of all types of digital files.
They can try out the service on their Android devices free of charge for three months before having to choose to end their subscription or sign up for a paid program. After the initial 3 months, Amazon offers the unlimited photo plan for only $12 a year and the unlimited everything plan for only $60 annually.
Amazon Cloud Drive keeps digital content safe online while also allowing access from a variety of devices, both Android and Apple. Subscribers can save photos from their Samsung smartphone that runs on Android and view them on their Apple laptop with no issues.
Amazon, which has been a growing and innovative company since 1995, also brings with it a reputation for reliability and affordability worldwide.
---
Starts from
$
5
00
per month
for

1000 GB
Free plan available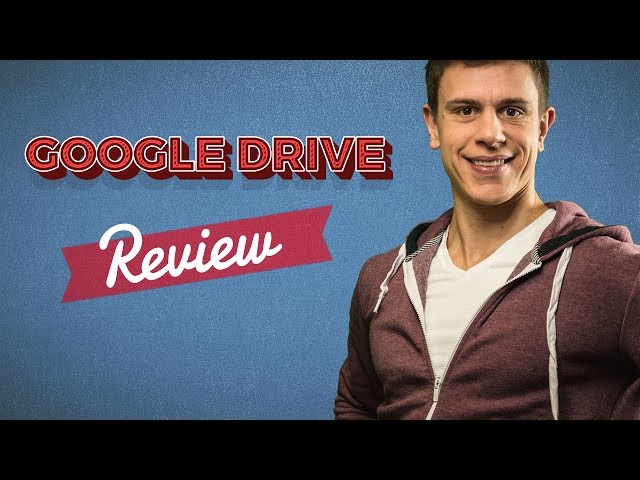 Unlike Amazon Cloud Drive, Google offers free cloud storage for as long as a user needs it, up to 15GB. Therefore, Android customers who want to clear up some space on their hard drives or safely store photos and videos can take advantage of Google Drive free of charge.
15GB sounds like a lot, but it can quickly fill up. If a subscriber needs more storage, up to 100GB can be purchased for only $2 per month. Many companies utilize Google Drive since it works on so many different operating systems and comes natively installed on most modern Androids devices (home field advantage).
The functionality is also fairly well known in the business world so employees can create, share and save digital documents without learning an entirely new platform. Companies or families that need more than 100GB of storage can obtain up to 1TB of online storage for a monthly payment of $10.
---
Starts from
$
1
67
per month
for

100 GB
Free plan available
Save 16 %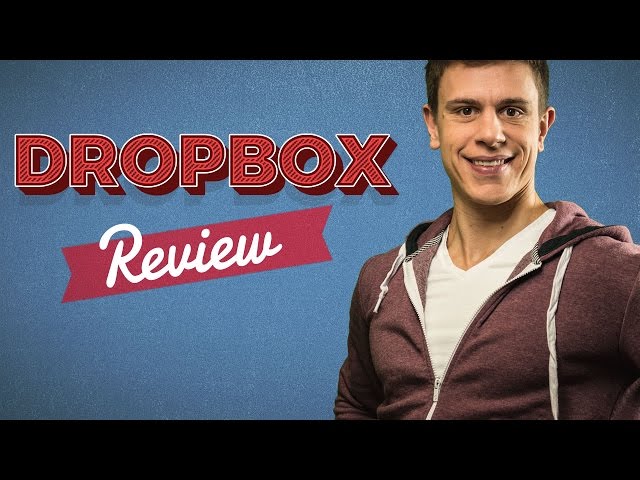 Dropbox also offers free storage, but only up to 2GB, which is less than Google Drive. For avid creators and savers, this might not be nearly enough room.
However, Dropbox has worked hard to make a name for itself in the cloud computing industry and now supports seven different operating systems including Android, Blackberry, iOS and Windows Phone. Beyond Dropbox's free 2GB of storage, 1TB of cloud storage can be purchased for $10 per month, the same price as their competitor, Google Drive.
In just seven years, from when it opened in 2007 to 2014, Dropbox has gained more than 25 million users worldwide.  Its drag-and-drop functionality is easy for all types of professionals and tech customers to use. The brand also serves both individuals and small and large organizations.
They have subscribers in 175 different countries and the platform is available in four different languages outside of English, including French and Spanish.
---
Amongst cloud computing giants, MediaFire is trying really hard to compete. The company recently announced new pricing in hopes of drawing in fresh clients as well as taking subscriber from competitors.
While Google Drive and Dropbox offer 1TB of storage each month for $10, MediaFire has cut that price in half. Android users can pay only $5 each month for this significant amount of cloud storage. MediaFire is available as a desktop platform or a mobile application for Android devices.
Through smartphones like the Google Nexus or Samsung Galaxy Note, photos and videos are automatically synced between devices. Whether you intend to use cloud storage for a day-to-day or long-term backup, MediaFire offers notable competitive pricing.
---
Free

Can be increased to up to 49GB with referrals.

10 GB Storage

Pro
Business

Storage up to 100TB. Includes 100 user accounts.

1000 GB Storage
Starts from
$
3
75
per month
for

1000 GB
Free plan available
Save 25 %
ZipCloud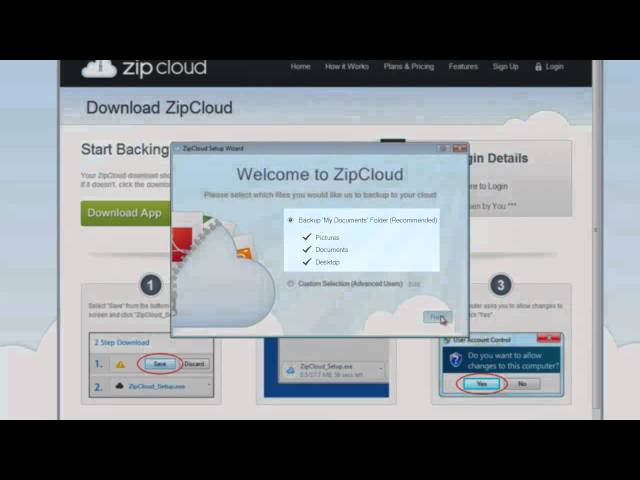 This is another affordable online storage platform for Android users. ZipCloud allows for the simple storage of photos, music, videos, notes and documents. It easily lets users share between friends and family as well as share stored content on social media like Facebook or Twitter.
The best part about ZipCloud is that the company offers free unlimited cloud storage. Although ZipCloud isn't as well known as some of its competitors, it still offers a great deal if you want to get information or documents in the cloud right from your Android smartphone or touchscreen tablet. Adventurous users that don't mind going with a less prevalent name will be rewarded with as much free storage as they need.
All five of these companies provide a quality service and platform for Android users. It has been a long road for Android users that want the same options and integrations as Apple or Windows. Finally, there are a variety of options for these users when it comes to taking advantage of cloud storage.
Being able to upload files from their smartphones or tablets allows them to safely store content as well as free up space on their mobile devices.
Conclusion
Choosing between these five affordable online storage plans for Android can be difficult, but rest assured that no matter which one you pick, you will be getting a great value for your time and money.
Sign up for our newsletter
to get the latest on new releases and more.
Online storage brings so many benefits to digital technology users no matter what operating system they choose to use. If you have yet to explore the world of cloud storage, it's waiting for you and all of your files.