Research Process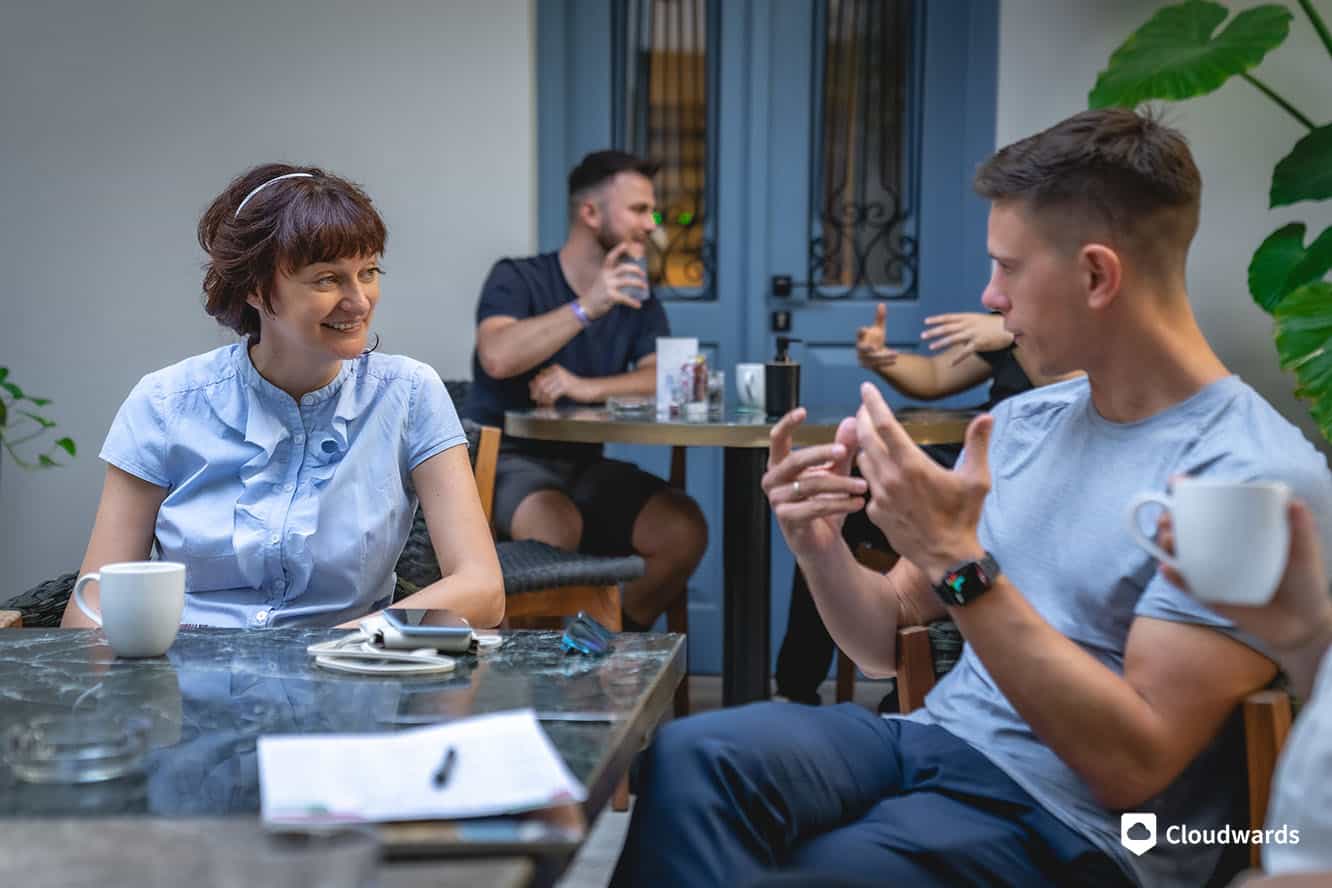 Our Research Process Defined
At Cloudwards.net, we understand that thoroughly researched articles are essential to providing our readers with accurate, useful information on cloud services. While we emphasize objective, first-hand testing in our reviews and comparisons whenever possible, there are some topics that require in-depth research using reliable sources.
Expert Testing for All Articles
When it comes to evaluating cloud products, we stand behind the recommendations we make based on our own real-world testing and reviews whenever possible. However, for data-driven stories, we leave no stone unturned in sourcing and citing the facts accurately. Our readers expect and deserve nothing less from our writer and editors with decades of experience.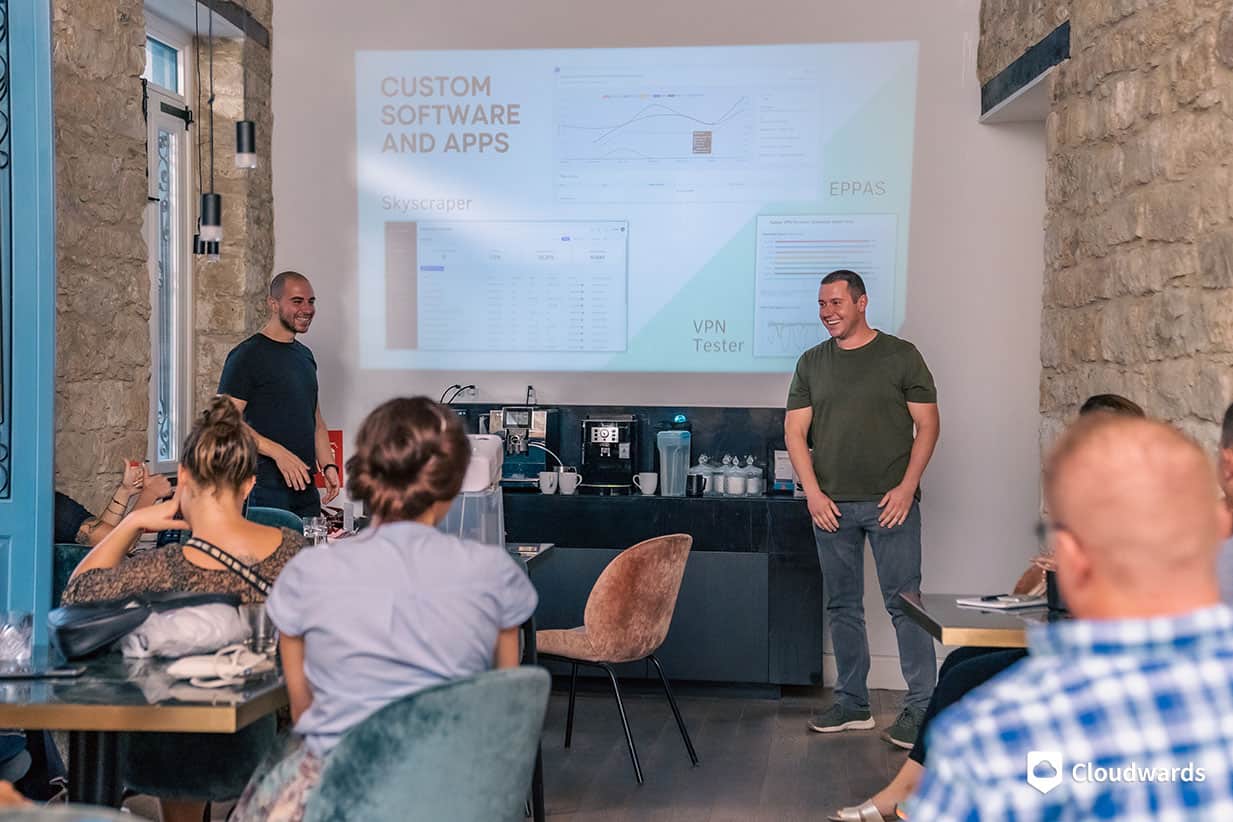 Objective Automated Testing
For certain products — like VPNs, cloud storage and online backup — we run tests using in-house testing software on a virtual machine. Our VPN speed tests are fully automated and run daily, while we run our cloud storage tests and online backup tests manually every year.
This gives us industry-leading insights into these services. Combined with the collective decades of experience of our expert reviewers, it lets us provide you with only the most objective information you can find online.
Transparent Research Methods
Cloudwards.net is committed to full transparency in our research methods. We reference all facts and figures to their originating sources so readers can evaluate the information themselves. Writers follow strict requirements for citing sources using established journalistic standards.
Credible Sources
For investigative reports, company histories, pieces analyzing industry trends and any articles citing statistics, our human writers dig deep to find the most credible sources available. We make every effort to link directly to original research reports, financial data, corporate records, legal documents and government resources. Articles that reference statistics always include links back to the original data source, if the data is not our own.
Fact-Checked for Accuracy
Thorough investigations, analyses and reports require time-consuming research and are double-checked in our thorough fact-checking processes. Our dedication to finding and properly crediting authoritative sources demonstrates Cloudwards.net's continuing commitment to editorial integrity. Our readers know they can trust the information in our articles is backed by our own expert testing and facts from reputable sources.