Say hi and contact us.
We don't bite.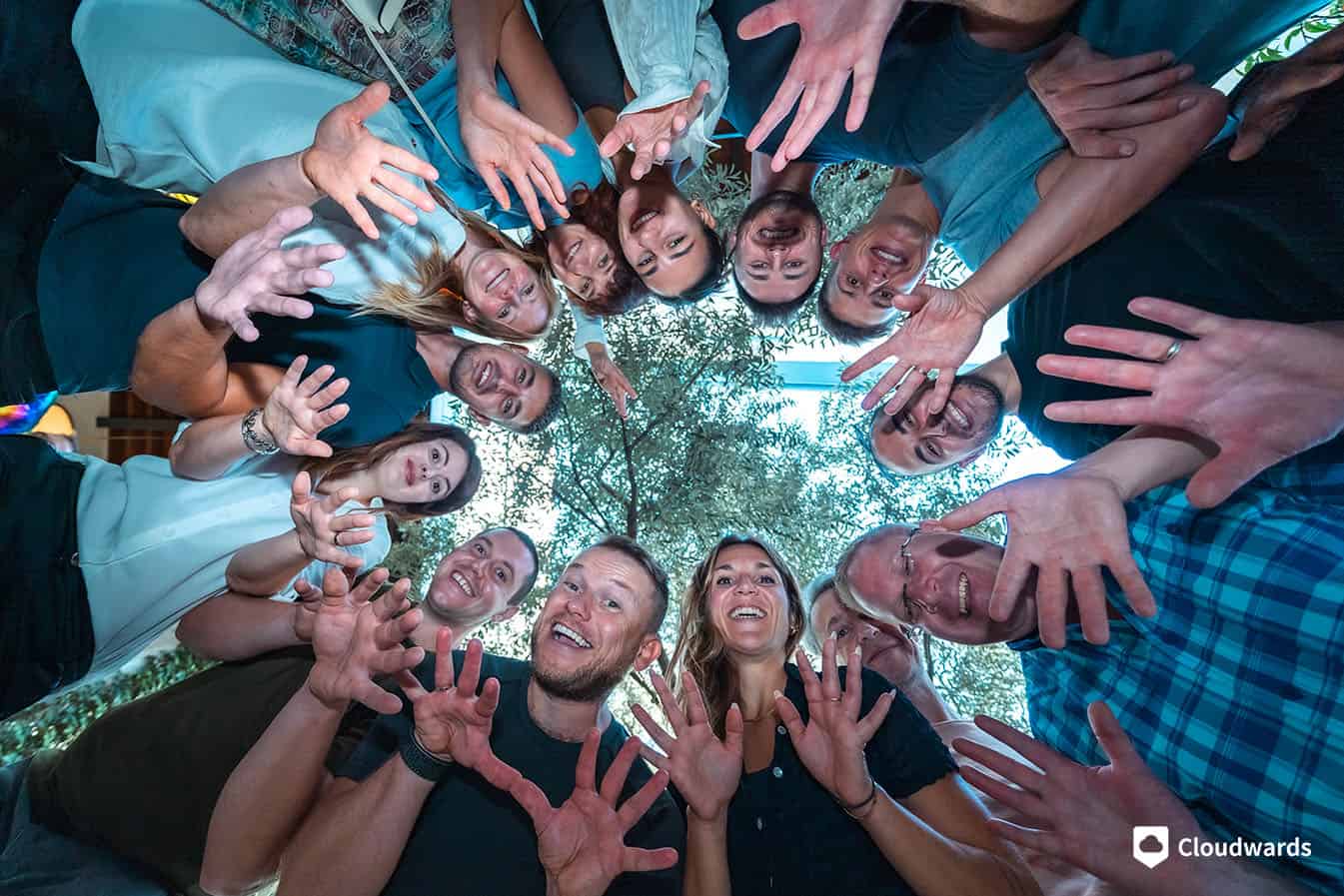 Blending our editorial experience with advanced tools, we meticulously gauge upload and download speeds, assess VPN security, and probe cloud storage encryption standards. At Cloudwards, insights meet innovation to deliver unparalleled clarity in every analysis.
As featured on
Reach Out to the Right People
You can reach out any time with a question, tip, correction or request. We're happy to help and get back to you. You can also use our contact form below.
About Our Company
Cloudwards.net is an online publication founded in 2012 with a mission to provide trustworthy, useful information to help you safely navigate the world of cloud-based technology.
For over a decade, we have focused on reviewing, comparing, researching and creating how-to guides covering the top services and tools in categories, including:
Virtual Private Networks (VPN)
Cloud Storage
Online Backup
Project Management
Streaming and Geoblocking
Password Managers
Online Privacy and Security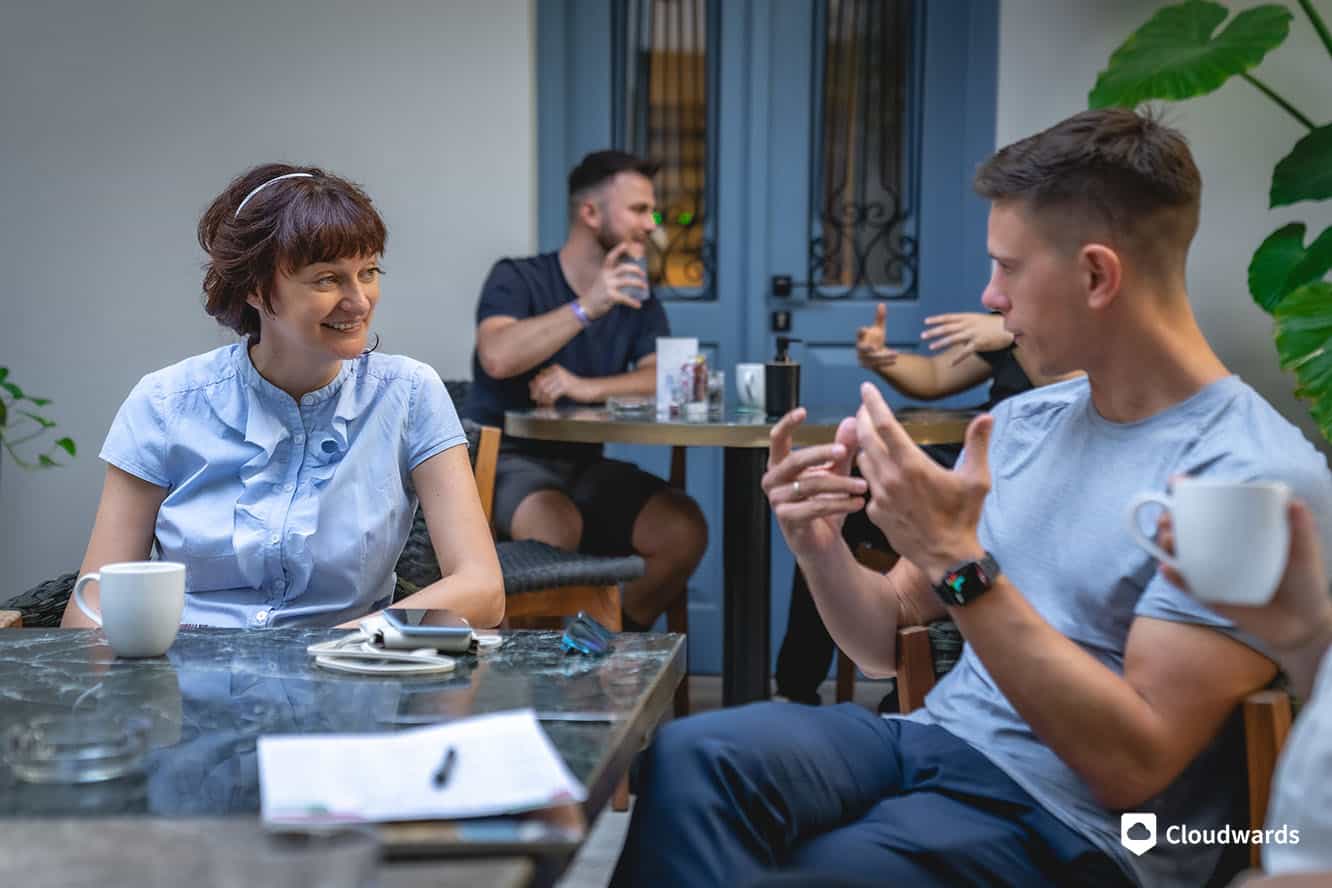 At Cloudwards.net, our mission extends beyond just reviewing products — we aim to help our readers take control of their privacy and security online. The team behind our guides represents more than just tech experts; we are real people who care deeply about protecting your rights and safety on the internet.
Our team puts each service through rigorous real-world testing and research to offer the most accurate, objective recommendations to our readers. We aim to cut through the hype and marketing jargon with data-driven analysis and insights.
Whether you're looking to secure your online privacy, find the best cloud storage, or make your work life more productive, Cloudwards.net has the information you need to choose the ideal solutions for your needs.
Learn More About Us and How We Work
Our People
Our team of talented contributors spans the globe. As a fully remote company, we bring together top experts in editorial, testing, design and technology from around the world.
Our team includes experienced editors and writers who are authorities in cybersecurity, privacy tools and cloud-based solutions. We have dedicated testers who put services through their paces across metrics like speed, ease-of-use and feature sets. Our designers, developers and technical personnel make sure our site and content is user-friendly, visually appealing and optimized for our readers.
We are always looking to add gifted professionals to the Cloudwards.net team. If you have a passion for cloud tech and want to contribute your talents to creating useful, trustworthy content, we invite you to explore our current openings.
Want to Reach Out?
Any question? Write or call us.
1846 E. Innovation Park Dr., Suite 100, Oro Valley, AZ 85755