Our fully remote team understands the security and privacy challenges that modern online society faces every day.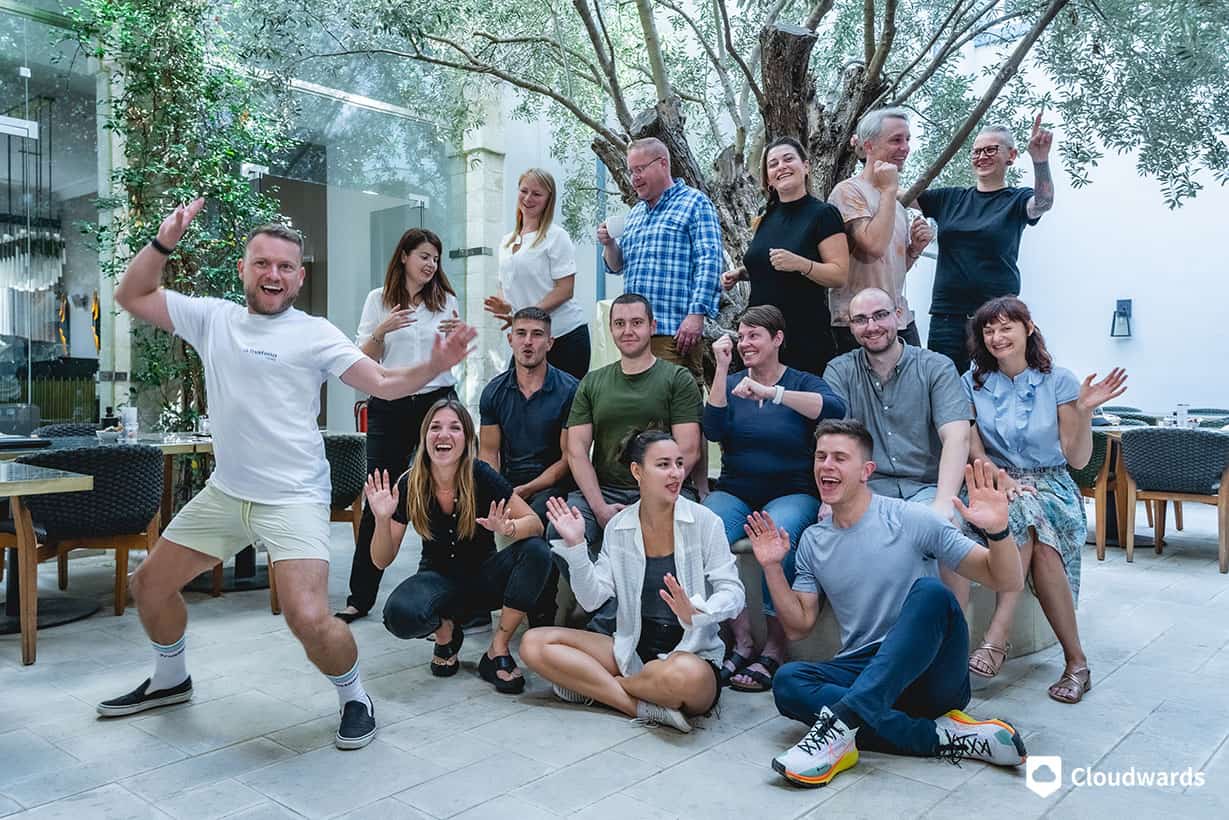 This is why we created Cloudwards as a hub of information on all kinds of online security software, from secure cloud storage and VPNs, to online backup and project management software. We cover all aspects of online life, both work and play, to help you keep your life truly private.
Here, you can learn more about our team of expert writers, editors, testers, fact-checkers, copy editors, designers and more. You can also check out our contact us page; don't be shy, we are always happy to connect. 
Behind Every Article: Meet Our Editors Committed to Integrity and Independence
Drawing from decades of collective knowledge, our editors make sure each piece is checked, refined and ready for readers. Read more about our editorial integrity.
Cloudwards' Word Crafters: Where Writing Expertise Joins Critical Testing
From the intricacies of cloud tech to the fortresses of security, our team of 17+ writers brings expert knowledge and hands-on testing to every Cloudwards article.
Cloudwards by the Numbers
The Truth-Seekers: Cloudwards' Fact-Checkers and Research Specialists
Our team dives into the depths of software, security and more, making sure every fact is double-checked and every claim is investigated.
Beyond the Byline: Cloudwards' PR and Outreach Team
If you need a statement from the experts behind Cloudwards — whether it's for a quote, fact-check or deeper dive — reach out to us at [email protected].
Magicians Behind the Scenes: Our Design and Development Team
Our creatives bring Cloudwards to life, one design decision and code-commit at a time.