How to Restore iPad From iCloud Backup
While iPads and other Apple devices can be backed up to a local machine through iTunes, restoring an iPad from iCloud Backup is the easiest option, since there is no need for:
Separate local computer
iTunes installation
USB cable
Not to forget, an iCloud backup is restorable from anywhere and to any compatible device, as long as you have an internet connection.
In May, Apple released iOS 9.3.2 for both the iPhone and iPad, while the update worked smoothly for iPhones, many iPad 2's were unable to function after being updated to the newest iOS version.
Since then, the problem has been rectified by Apple, as the company released a new version of iOS just for the iPad 2.
But in situations like these, it's natural to get worried and panic.
That's why, it is important to backup device data to make sure, even if there are bugs, or worse, your iPad gets stolen — you can still restore its data.
This article is the ultimate guide on how to restore an iPad from iCloud Backup.
Before Starting
Ever since the launch of iCloud in 2011, Apple has treated the cloud storage service as a digital hub for all its devices. Apart from saving app data, and other files, users can directly save device backups to iCloud.
With 5GB of free storage available and several paid plans, backing up data on iCloud is incredibly easy.
Before starting the restoration process, you'll need the following:
An iPad
iCloud account
Good WiFi connectivity
Backed up data on iCloud
To backup iPad data on iCloud in the first place, follow these steps:
Connect the iPad to a WiFi network
Go to Settings
Tap on the iCloud option (just below Privacy)
Turn on the iCloud Backup
Click on 'Backup Now' to instantly start the backup process
Also, when iCloud Backup is turned on, no backups will be created through iTunes when the iPad is connected to a local computer.
If there are any issues while backing up data on an iPad, check for the following:
In case the Backup Now option is grayed out, it's either because your WiFi connection is weak or there is a network restriction in place. Apple restricts certain public WiFis from creating iCloud Backups.
If the iPad is displaying a message saying 'last backup couldn't be completed,' then the issue is probably with WiFi, since backups can't get done over a cellular internet connection. If the problem persists, try contacting Apple Support.
If the iPad has sufficient battery, and it is connected to a WiFi network all night, then backups will be automatically done during the evening. In case automatic backups are not happening, try charging the iPad and make sure it's locked.
Backups can also stop if there isn't enough space on iCloud. To get rid of this issue, either delete old backups and files, upgrade your iCloud plan or only create small backups with vital app data.
How to Restore an iPad from iCloud Backup
1. Erase Everything From the iPad
The first step in restoration is to wipe everything off the iPad.
Before moving forward with this step, check your iCloud account to confirm that it has the right backup saved in the cloud, otherwise, you might end up losing all the data.
To check for available backups, go to the iCloud option in Settings -> Storage -> Manage Storage -> Select your iPad from the list of devices, and all backups of the selected iPad should be visible.
The backups can be easily differentiated based on their time stamp and sizes. Ideally, you should be restoring the latest backup.
Now, to erase everything from your iPad, find the General option under the Settings Menu and click on Reset (it's the last choice).
Tap on the 'Erase All Content and Settings' option, which should erase all the iPad's data.
Before it gets deleted, though, you might be asked for your Apple ID password.
Erasing data can take a long time, so make sure the iPad has sufficient battery life (or plug it in).
2. Switch On The Device Again
After the reset, restart your iPad.
Apple's patented Hello screen will appear along with the usual welcome tour. Follow the tour, and you'll soon reach the Apps & Data screen.
With the four options available, tap on 'Restore from iCloud Backup,' and sign into iCloud with the same Apple ID used during the backup process.
A list of backups will appear, with their timestamps and sizes. Choose the most relevant one and start the backup process.
If there is a newer iOS version available, then you might be prompted for an update too. There will also be a prompt to log into iTunes and the App Store.
3. Wait for The Restoration Process to Complete
The restoration process might take time, depending on the size of your backup and the WiFi's speed. It could take anything between a few minutes to hours, for the process to complete.
Once it's finished, you can start using the iPad like nothing happened.
Dealing With Common Problems
If The WiFi Stops Working
In case internet connectivity is lost, the restoration process will get paused, and resume once the internet is working again.
If The Restoration Takes Too Long to Finish
If the backup file is too big, or the WiFi speed is slow, the restoration might take a couple of hours to finish. In that case, make sure the internet connection is reliable, and there is a charger nearby.
If the battery goes below 50%, connect the iPad to a charger, and wait for the restoration to finish.
If a Message Prompts for Multiple Apple IDs
In the past, if you've used more than one Apple ID to purchase apps in the App Store or media on iTunes, then the iPad will prompt for multiple Apple ID logins.
In case, you've forgotten any one of the passwords or didn't purchase anything from a different Apple ID; the following message will get displayed:
"Some apps or content can't be restored, because they are no longer available in the iTunes or App Store, were purchased with a different account, or were synced from your computer."

Tweet This
Recover the Apple ID password, by using another device. Go to the Forgot Password option, and follow the steps.
In most cases, you'll be asked to answer security questions, or a new password link will get sent to a registered email address. If you haven't used any other Apple ID's for purchases, then contact Apple's Support team.
If An app Takes Too Long to Restore
If an app takes way too long to restore, or if it's grayed out, then try tapping on its name, pausing the restoration process and then starting it back again.
---
In Summary…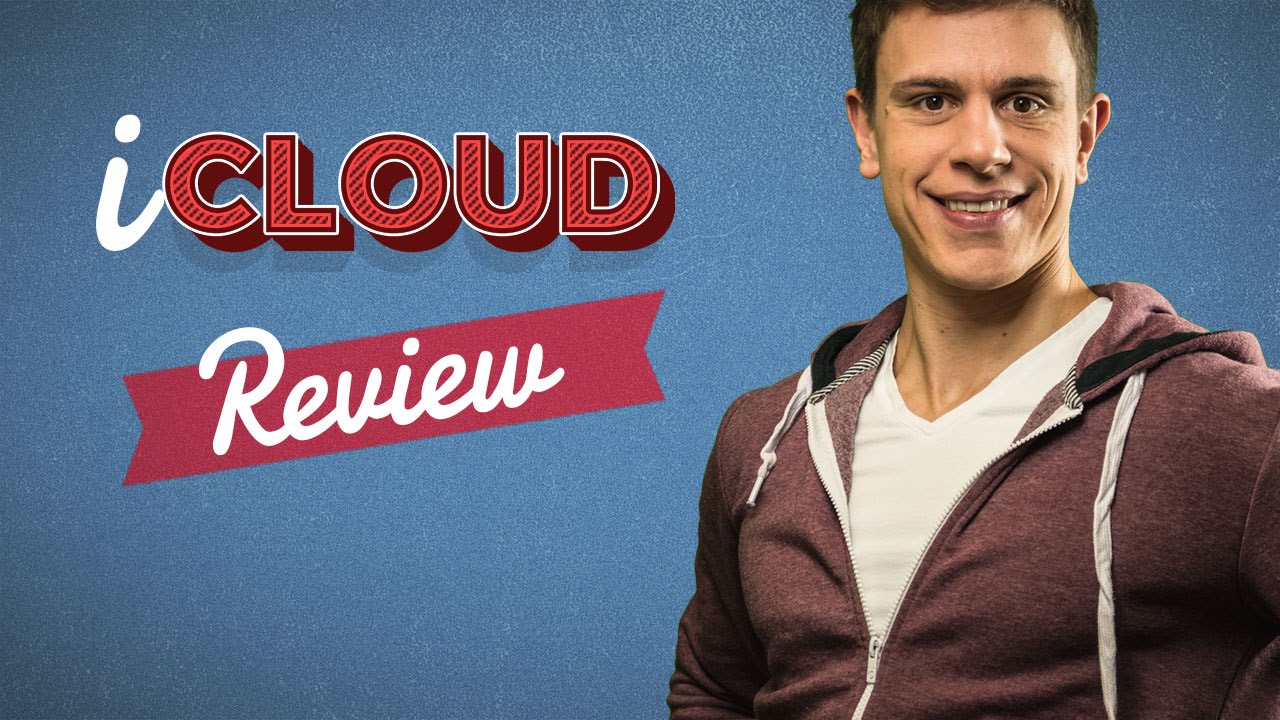 Apple has made the backup and restoration process smoother and easier with iCloud.
Setting up backups hardly takes a few moments, and they turn out to be incredibly helpful if the device faces bugs, or even if it gets stolen.
While saving backups on laptops through iTunes is also a great option, it's not possible to carry a notebook everywhere along with an iPad.
In fact, the main reason why most of us invest in an iPad is so we don't have to carry laptops everywhere.
With iCloud, backing up data and restoration can be done anywhere, as long as there is a decent internet connection around.
Do you have any thoughts or ideas to share on the subject? Feel free to use the comments section below to share them with us.