Windows users are catching up to everything the cloud has to offer. Previously, Microsoft hasn't been as concerned about exploiting this area to their loyal home based customers.
The new CEO, Satya Nadella, has been working to change that in recent years by gearing the company towards mobile thinking and online storage for Windows. Because Windows hasn't been exactly cloud-centric in the past, online storage providers have been eager to include the software giant.
However, more and more services are becoming Microsoft mobile compatible. In order to help users find a good provider, we have compiled a list of the best online storage solutions for Windows 2015.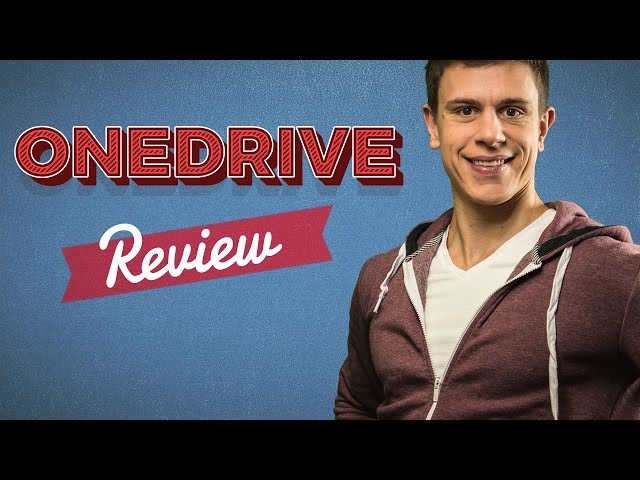 When it comes to the best online storage for Windows, the search has to start with the Microsoft option, OneDrive. Newer versions of Windows, 8 and 8.1 already come fully integrated with this software. Desktop users will find a folder located in their Windows explorer. Mobile users have an icon on their start screens that link to their account.
However, like all cloud options, users can access their data from the website.
Does not have limits on the type of files that can be loaded to an account. The service organizes documents by file type to make locating information easy. Even though all file types are welcome, Microsoft has been working on technology to make OneDrive the place to store photos. Future updates to the service will help organize images based not just on date but also on how important or meaningful it is.
While this plan is still being developed, the company has enhanced view ability and made image files searchable based on time, location, or text in the photo. OneDrive is best for Windows mainly because it was built into the operating system and is heavily integrated with Office and Windows Phone.
As part of the base system, it makes sense that it would be the first choice.
Pros
Low-cost pricing
Bundled with Office 365
Great for collaboration
Cons
No at-rest encryption
Manual uploads can stall
Only NTFS supported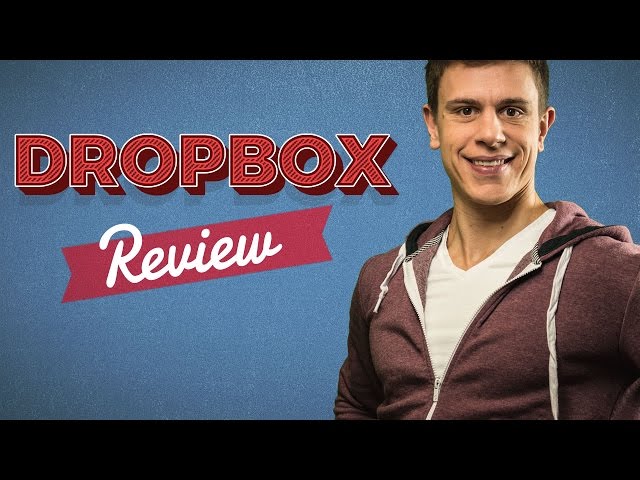 When considering cloud storage for Windows, Dropbox is an obvious second choice. This service is versatile and works on all devices. Like OneDive, this provider allows all file types to be stored within an account.
Dropbox has mobile applications as well as desktop clients. Saving files can be accomplished by adding documents or pictures straight to the easy access folder, which syncs to the user's account, and across all the customer's devices. Consumers can also use the web interface to load data.
There is no file size limit for Dropbox. However, uploading large files may take a while to complete, depending on the user's available bandwidth.
Unlike many competitors, Dropbox only offers 2GB free. That being said, there are ways for users to increase that amount. Automatic photo uploads earn users 3GB, referring a friend earns an additional 500MB and earn 250MB extra by going through the quick start tutorial.
Dropbox has been working with Microsoft to add integrations that will allow users to edit Office documents while in the web browser.
Pros
Free 2GB storage (expandable)
Good file syncing
Great 3rd-party integrations
Cons
Concerns about security
Based in the U.S.
"Hostile to privacy"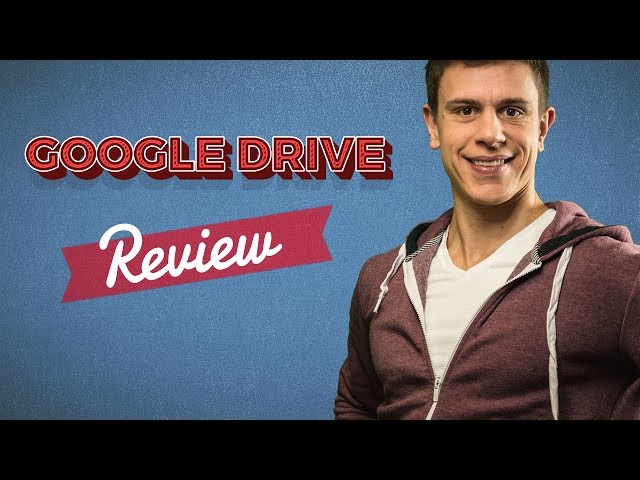 Google Drive is another option for those who want online storage for their Windows based devices. This service started out as Google Docs, an online office suite similar to Microsoft Office. It has evolved to include not only a word processor and spreadsheet applications, but also 15GB of free storage.
Anyone that has a Google account has access to the free storage of Google Drive. The service does have to be enabled; however, which is easily done so from the settings in the user account. The downside is that the 15GB of no cost space is shared with Gmail and Google+. There are paid accounts that start at as little as $2 a month for 100GB of space.
Like OneDrive, Windows users can either download a desktop app or access the files from a web interface. Mobile apps are also available for those who want to backup directly from their phone or tablet. Files stored in the desktop app are synced to the cloud and can be accessed anywhere the internet is available.
Pros
Google Docs integration
Many third-party apps
In-app collaborations
Cons
Weak file-sharing security
No private encryption option
No block-level sync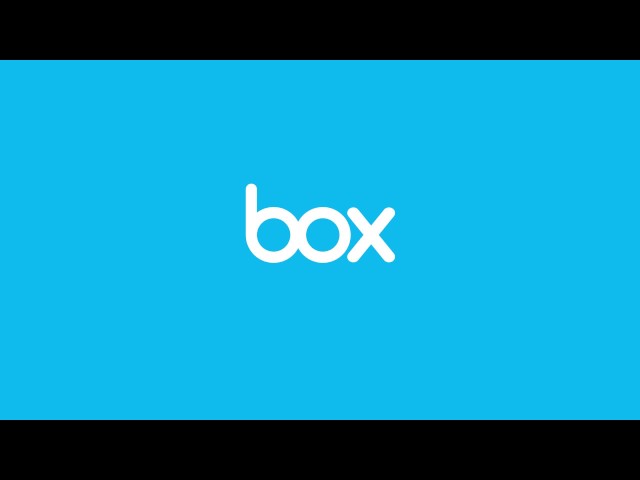 Box is another good cloud storage alternative for Windows users. There are, of course, free services for private consumers; however, this service is aimed more at business minded individuals. This cloud storage company was designed as a project to help workers connect easier with one another and their list of privacy and sharing features serve this function.
In addition to sharing files with anyone, anywhere, users can assign tasks, leave comments, and even get notifications whenever a file is changed. Another reason Box is a viable solution is the preview feature which allows files to be viewed while on the website.
Users can also create basic text documents in the web browser. Security is one of the most popular features Box has to offer. Included in their tight security is folder restriction to view and open, users can set expiration dates and files can be password protected.
Because it has been created for businesses and not individual users, there are several third-party apps, such as Salesforce and NetSuite, that can be directly saved to Box. There is also a plug-in for Microsoft Office that allows users to edit these files directly in the web browser.
Box does have both desktop and mobile apps that allow users to synchronize files between devices and the cloud.
Pros
Unlimited storage plan
Great application integrations
Office Online & Google Docs
Cons
No block-level sync
No annual discount
5GB file upload max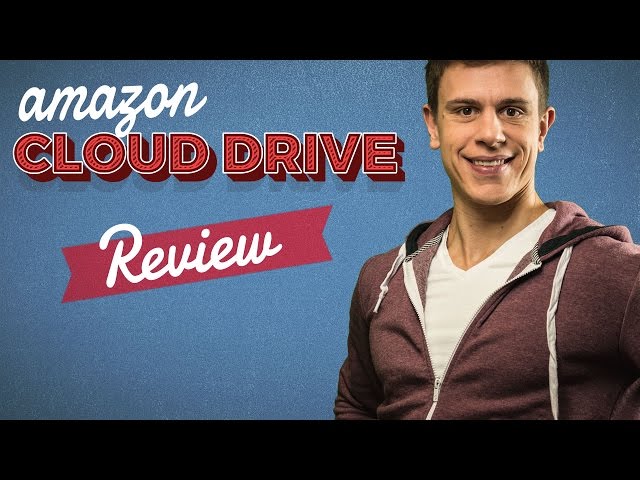 While OneDrive may be the obvious choice for Windows users, a final option could be Amazon Cloud Drive. This service offers only two levels of accounts: Unlimited Photo and Unlimited Everything. While neither have a free option, both have a generous 3-month-trial period.
The Unlimited Everything is a good option because it truly means unlimited. There is no restriction on the number of files, type, or size. Use of the mobile app does impose a 2GB restriction on size; however, larger files can still be transferred via the desktop application. Consumers that choose to use just the Unlimited Photo also get 5GB of storage for document type files.
Even though Amazon Cloud Drive is geared more towards iOS and Android users, Windows users can find it to be a cheap choice for simply storing their files. There are limitations to what this service can do. As no documents, photos and videos can be previewed or edited from the cloud, all must be downloaded first.
Pros
Great subscription options
Unlimited photo storage
Fast file syncing
Cons
No at-rest encryption
No link passwords
No file versioning
Conclusion
There are several good choices for Windows users when it comes to the cloud. Most have both desktop and mobile apps to accommodate users on the go.
Ultimately, it all comes down to what the consumer needs and is willing to sacrifice or pay.